Hi-Res Digital Images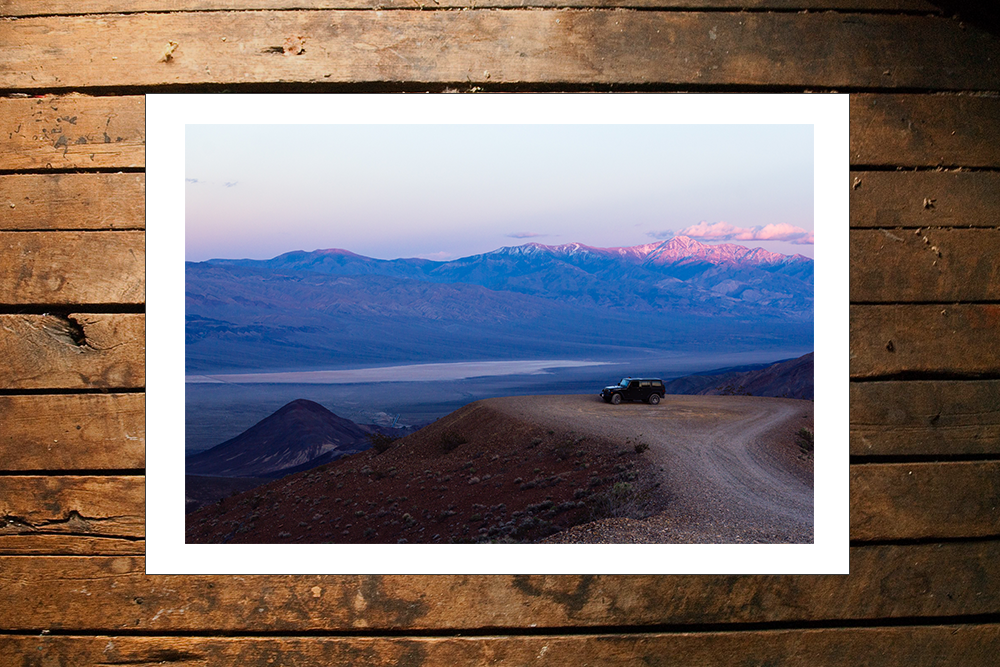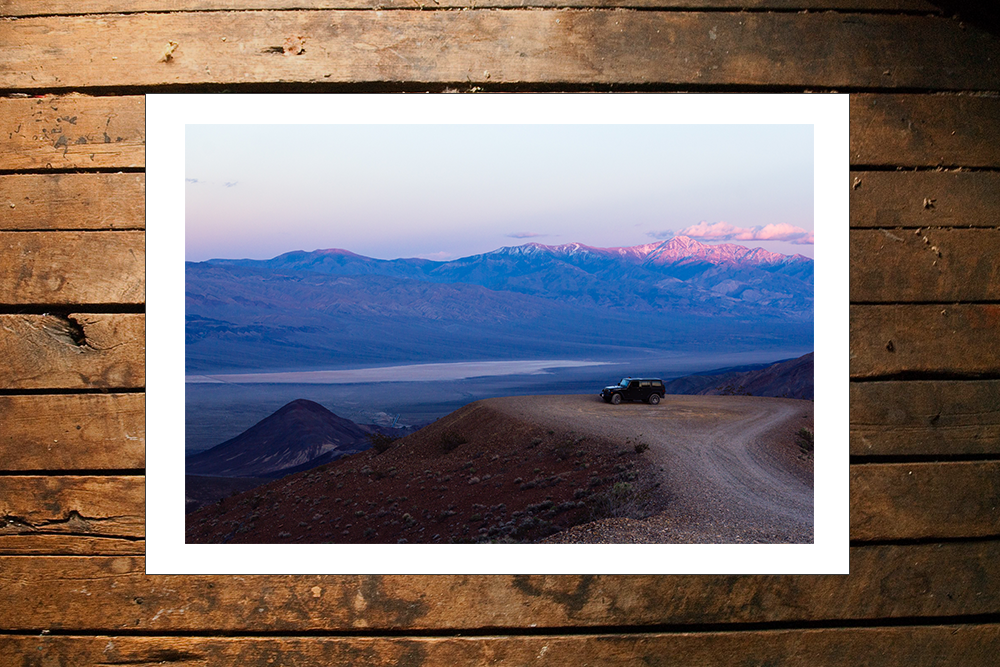 sale
Hi-Res Digital Images
For any Hi-Res digital image purchased, you will receive 3 hi-res images: One optimized for online posting, one optimized for print at the largest size possible, and one optimized for digital use at the largest size possible.
With every photo purchased, the buyer obtains rights to use the image anywhere both online and in print without having to pay any royalties or credit the photographer.
READ: This online store won't allow me to send you multiple files to download instantly after your purchase. As a work-around, I categorized this a physical product, which includes a shipping fee but you can type in the code "DIGITAL" to waive the shipping fee. Since I'm limited in capabilities through this store, I will have to email you the images myself manually, so there may be a short delay between when you order and when you receive the digital images. Sorry for the inconvenience!
100% of profits from India photos sold go to support kids in the orphanage over there and help get immunizations for those who need them